Island Auto Club
The Island dealership experience is so much more than a transaction. When you visit our location, you become a valued member of our Island Club. The Island Club can be found just above our wide vehicle selection floor. Indulge in our highly rated cuisine that offers a tropical oasis ambiance at the Tiki Grill. If you don't have time to dine with us, stop by during your travels for gasoline fill-ups and refreshments from our Carbucks cafe.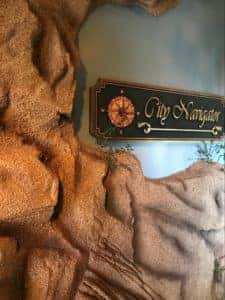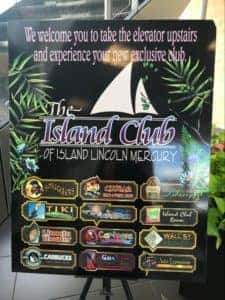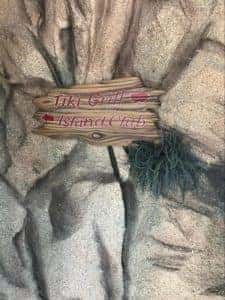 Our Island Club will feel like home to you. That's why we strive to make the Island Club experience great for your whole family. Your young ones will have a blast playing in the colorful world, Car-Toonz Play Zone. This kid-friendly space is the perfect place for exciting family games and magical play time. If your family has older kids and teens, you'll definitely want to check out the Mercury Arcade. Our galactic arcade offers gaming classics such as Galaga and Pac Man. There's even an air hockey table if you're up for a daring match. More entertainment awaits at the Lincoln Theater, our in-house theater room stocked with movie classics and hot releases.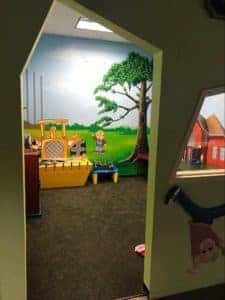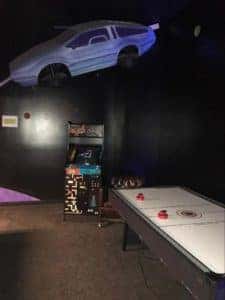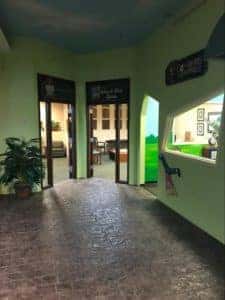 Make the Island Club your destination for work and wellness as well as recreation. Keep in mind that our Wall St. Business Center is available to you for internet access, work space, and printing needs. You are welcome to our library and lounging room whenever you need a productive work space. Keep the productivity going and visit our Cougar Health & Fitness Center for a gym session. Our fitness center is equipped with a variety of exercise machines and equipment. Break a sweat in this tropical island themed mini gym. Before you leave, pamper yourself at Gus' barber shop, a funky little shop staffed with some of the best barber professionals in the city.